Don't forget to pre-order Jamie McGuire's new book Apolonia. Will be released October 6th. I'm so excited. Already have my order in so now it's your turn. You won't regret it. You're probably thinking...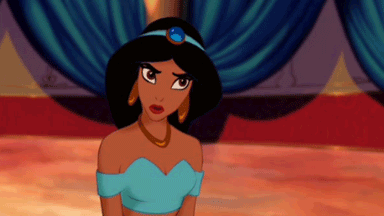 and why? Well, when I read the summary, I couldn't not order it. It was just too good. I love all of Jamie McGuire's books and I know this will be just as fantastic as the rest. And if that's not enough to pique your interest then here's a little extra incentive. For the next two days, there's a contest where one lucky winner and their three friends and/or family members will receive a 3 night stay at the Grand Floridian Hotel at Walt Disney World for January 16-19, 2015 plus $500 spending cash.
I KNOW RIGHT?! I feel the same, Genie.
So
pre-order
today. Time is running out. And good luck to the future winner *cough me*. So...
Just kidding (mostly, lol) But praying for a miracle here. :D